2010 Sculptures, various dimension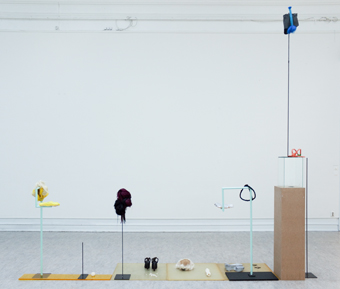 s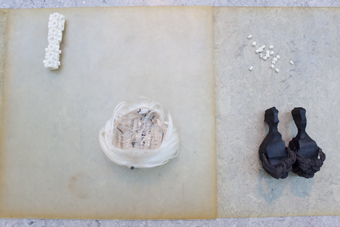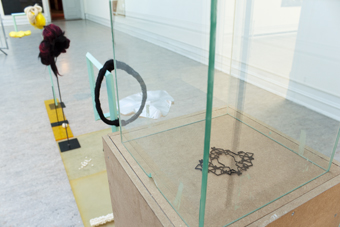 Photo, Oscar Furbacken
The sculptures shown are props from a fictional show of the group"The dancers of the seven veils".
The group use the name from the story of the dance of Salome, and wants to change the minds of the audience and thereby parts of the world. The show is revealing, arousing and amusing. During the levitation act they use the levitation chairs and costumes to raise themselves above gravitation while in trance.
They live and travel the world in a small minibus, and live according to rules their adoptive father made up for them.
He taught them they weren't men nor women, and taught them through a king of yoga from an early age how to get into trance, for the levitation and thereby get into the subconcious minds of the audience.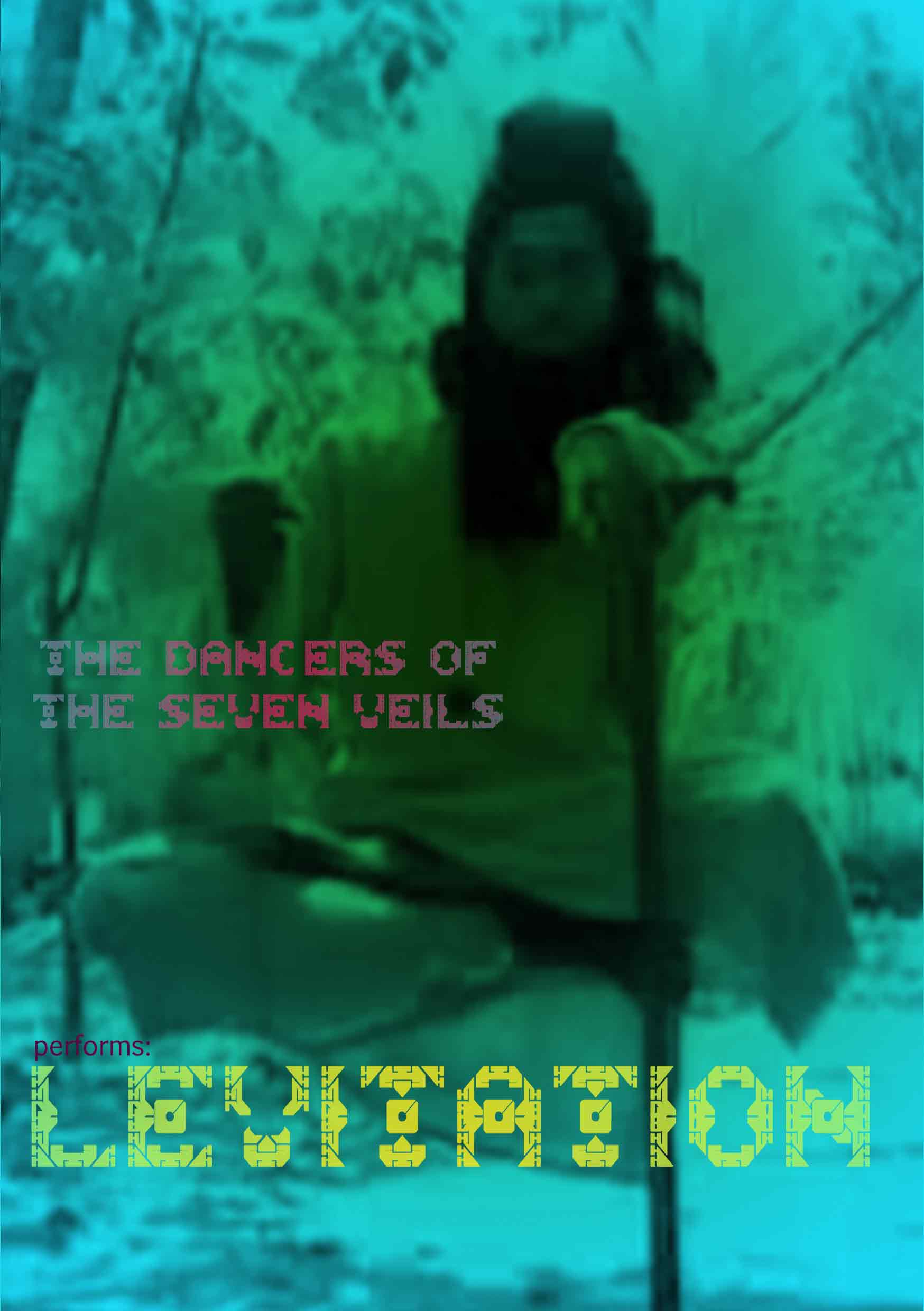 Poster for the show, digiprint 60x90 cm
http://www.dn.se/kultur-noje/konstrecensioner/kungliga-konsthogskolans-varutstallningar-pa-konstakademien-stockholm-1.1115101